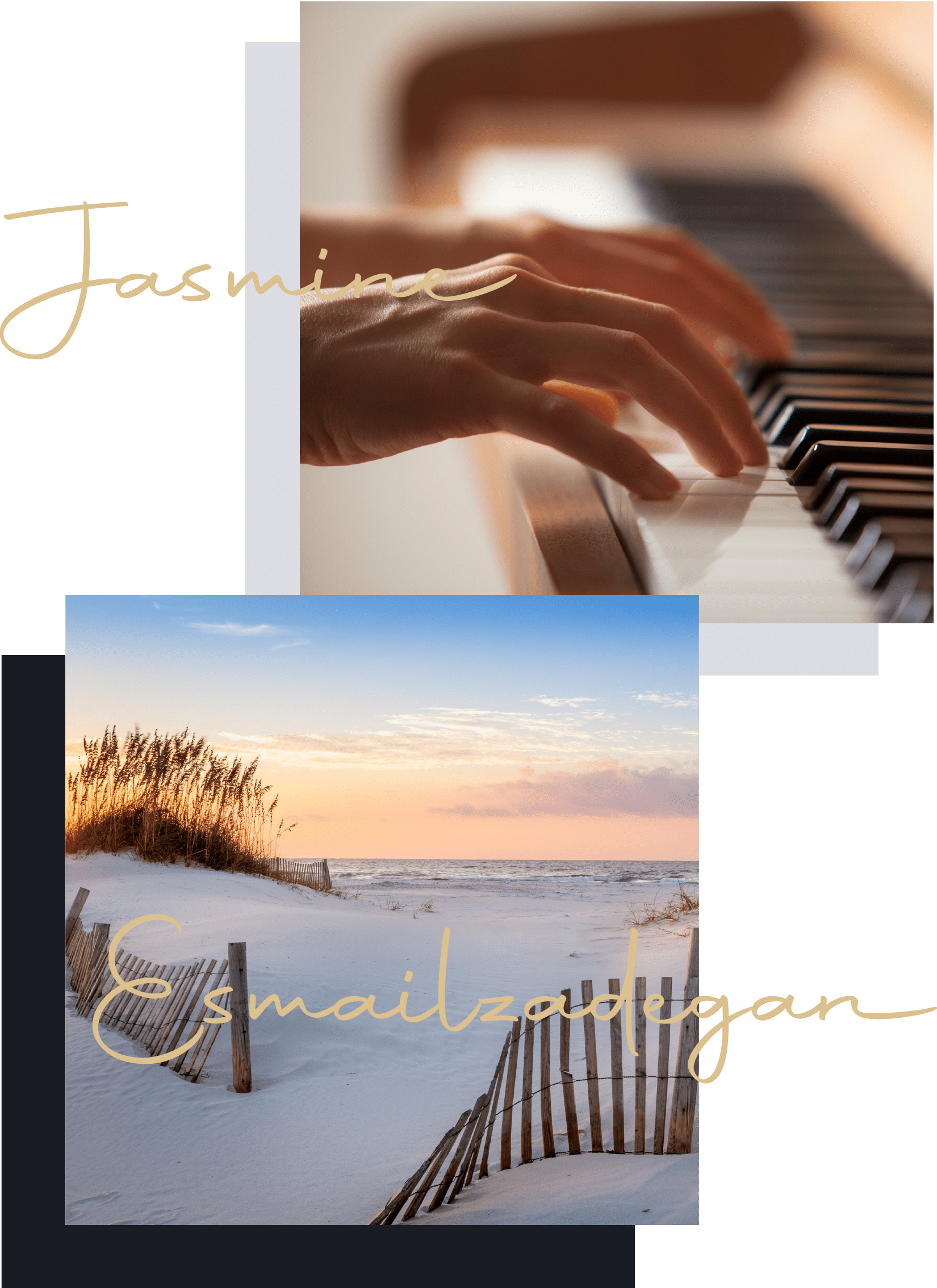 Dr. Jasmine Esmailzadegan
Jasmine Esmailzadegan, DMD, is a compassionate and highly skilled dentist who is dedicated to providing exceptional dental care. She completed her undergraduate studies at the University of Florida, earning a Bachelor of Science degree. Driven by her passion for dentistry and the desire to make a positive impact on people's lives, she pursued her Doctor of Dental Medicine (DMD) degree at ATSU – Missouri School of Dentistry and Oral Health.
Throughout her academic journey, Dr. Jasmine's commitment to excellence led her to seek extensive continued education and training in the field of cosmetic dentistry. She believes that dentistry is the perfect blend of art and science, offering the opportunity to transform patients' smiles and restore their confidence.
With a focus on personalized care, Dr. Jasmine is committed to building strong patient relationships based on trust and open communication. She strives to create a comfortable and welcoming environment, ensuring that each patient receives the highest level of care tailored to their specific needs.
Dr. Jasmine is excited to serve the community at Chesterfield Dental Studio, combining her artistic skills, scientific knowledge, and compassionate approach to help patients achieve optimal oral health and the smile they have always dreamed of.
Dr. Jasmine maintains an active dental license in Missouri, Florida, and New York. As a Florida native, she loves going to the beach and visiting family in her free time. She also loves learning, traveling, meeting new people, playing the piano, attending concerts, and trying various foods and new restaurants in St. Louis.
Experience Care That Puts You First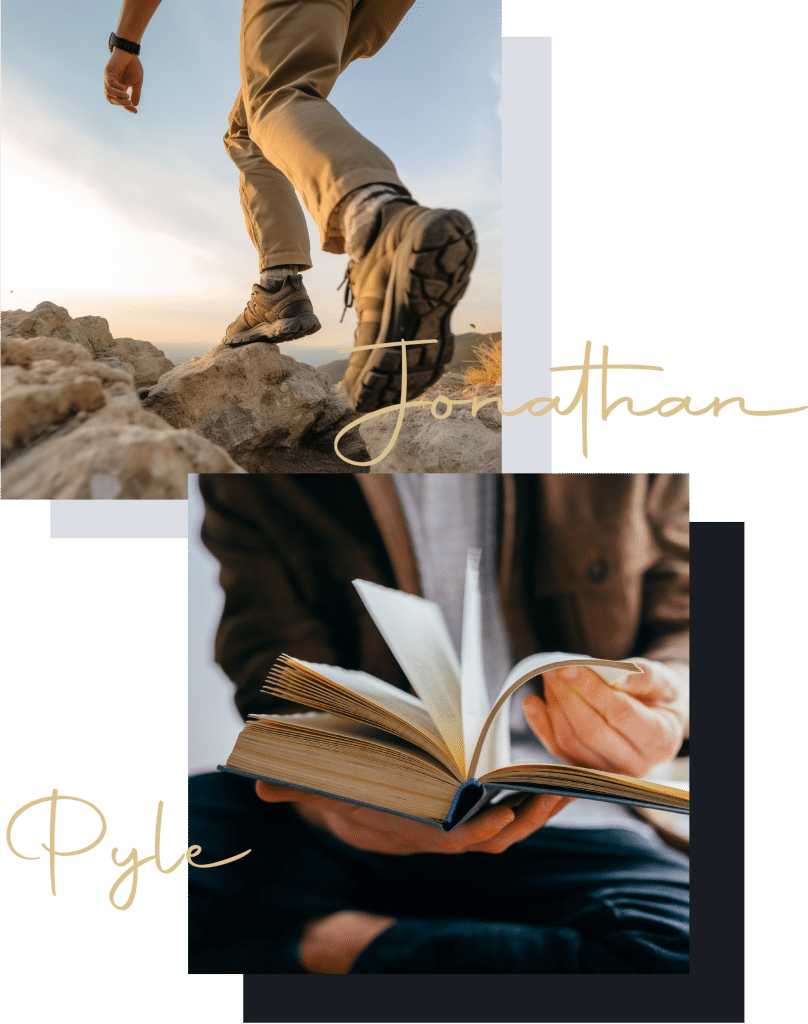 Dr. Jonathan Pyle
Jonathan Pyle, DMD, is committed to making a positive impact on the lives of his patients. He obtained his Bachelor of Science degree from Kansas State University during his undergraduate studies. Driven by a strong desire to help others and inspired by his personal experience with excruciating tooth pain, he embarked on his journey in dentistry, earning his Doctor of Dental Medicine (DMD) degree from ATSU – Missouri School of Dentistry and Oral Health.
Before completing his dental education, Dr. Pyle gained valuable experience by working at an oral surgeon's office from 2015 to 2016. This exposure to the field further fueled his passion for dentistry and inspired him to pursue a career focused on comprehensive dental care.
In addition to his dental practice, Dr. Pyle has been serving part-time at an urgent care facility, where he sees numerous emergency patients. He thoroughly enjoys the opportunity to provide immediate care and relief to individuals in need. The ability to solve critical dental issues, alleviate pain, and witness the immediate impact of his work brings him immense fulfillment.
With a focus on critical thinking and patient-centered care, Dr. Pyle is dedicated to helping patients achieve optimal oral health and overcome dental challenges. His unwavering dedication to his profession and genuine passion for serving others ensures an exceptional patient experience at Chesterfield Dental Studio.
Dr. Pyle maintains an active dental license in Missouri and Florida. In his free time, Dr. Pyle enjoys hiking, reading, traveling, exercising, visiting family in Kansas City, and playing board games.