Your Reason To
Smile
An unrivaled patient experience
in Chesterfield, MO.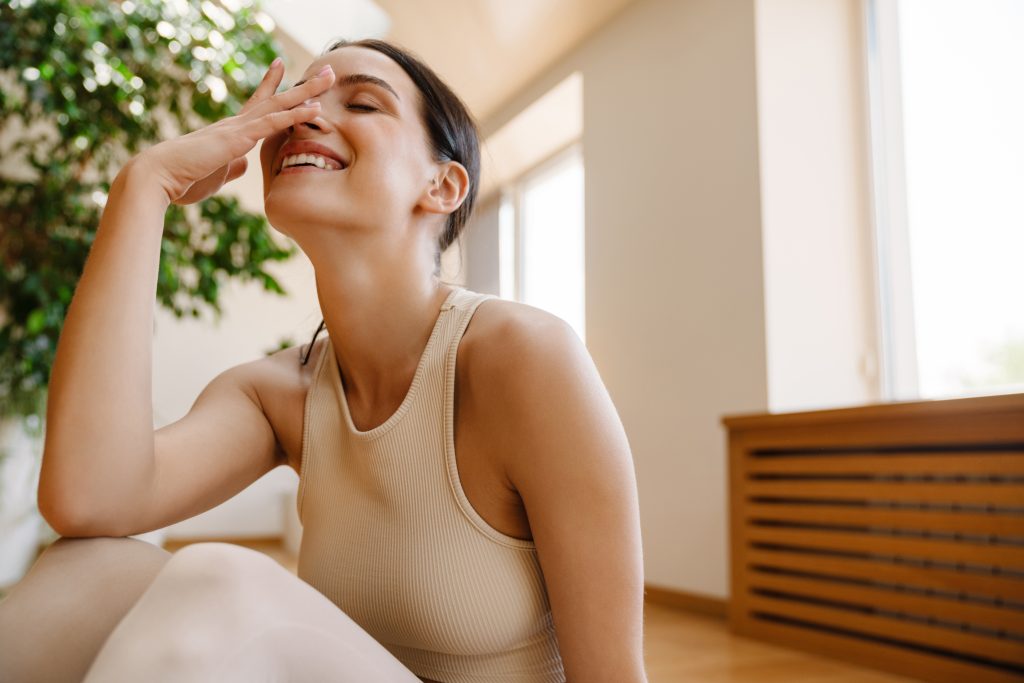 Your Reason To
Smile
An unrivaled patient experience
in Chesterfield, MO.

Welcome to Chesterfield Dental Studio
At Chesterfield Dental Studio, our priority is providing the highest quality dentistry through compassionate care while aligning our expertise to meet the unique needs of each person who walks through our doors. Our approach is care-driven, empathetic, and educational to provide a catered experience that delivers healthy and happy smiles. Our promise is to deliver state-of-the-art methods and treatments within a judgment-free, comfortable environment. Here, you can expect a truly bespoke, high-quality experience that surpasses expectations.
Meet Our Doctors
Dr. Jonathan Pyle and Dr. Jasmine Esmailzadegan are ready to help you reach your dental goals. With two experienced doctors at our Chesterfield, MO, office, we're able to provide dynamic cosmetic and comprehensive services, as well as same-day and urgent care appointments, to all our patients. Both Dr. Pyle and Dr. Jasmine remain up to date on the latest in dentistry and ensure our practice uses only the most advanced techniques and technology, so you can be confident you're receiving the highest quality of care. To learn more about our doctors, click the link below.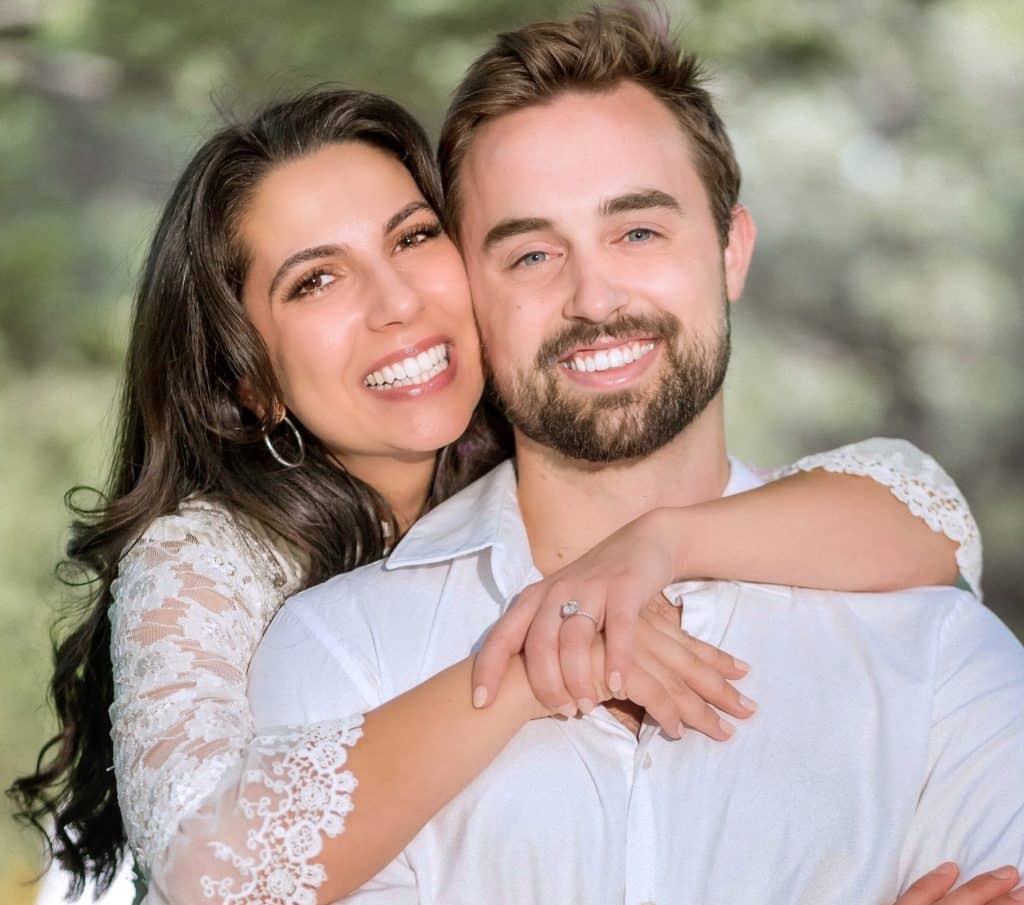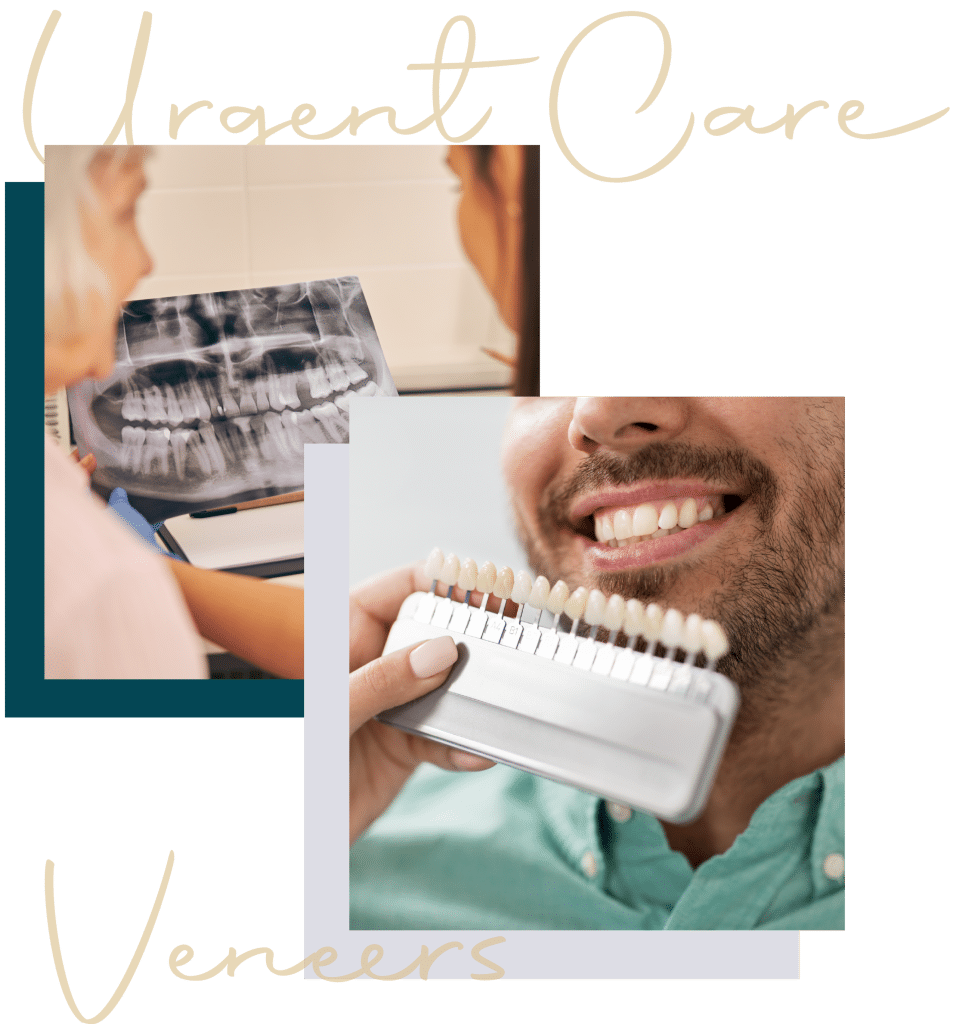 Urgent Care and Veneers
At Chesterfield Dental Studio, we believe that a healthy smile is a beautiful smile. Whether you're experiencing a dental emergency or looking to enhance your smile with veneers, our caring team has you covered! We provide immediate care for dental emergencies and offer a wide range of cosmetic dentistry services, including porcelain veneers, to help you achieve the stunning smile you deserve.